What to Do When Message Blocking Is Active?
Texting has become an integral part of a lot of our lives. It's easy, it's convenient, and often more efficient than a call. But what do you do when you have to text someone for something important and you get a "free msg: unable to send a message - message blocking is active" error? Though not common, a lot of people have still experienced this error.
It can be very frustrating and can even cause problems when you are trying to reach a person. To fix it, you must first understand what this error means and why it occurs. Once you identify the root of the problem, you can pretty easily fix the issue. So let's find out how to fix message blocking is active error.
Part 1: What Does It Mean When You Get a Message Blocking Is Active?
When you receive the message blocking is an active error, it means that the number you are trying to text has been blocked in some way. It could be that they are in your block list or you have some sort of parental control set up. Or it could also be some sort of an issue from your carrier that is blocking the receiver's number.
There are many different reasons why a number may be blocked, but more often than not this is what it means when you get this specific error. The first thing to check, therefore, is to call them or try other means of contact and see if anything is working. You can also just simply check your blocklist.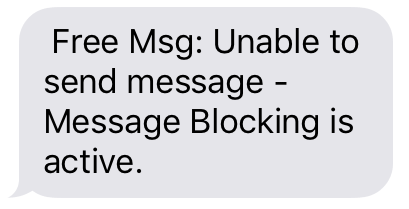 Part 2: Why Message Blocking Is Active?
Message blocking can be activated for several different reasons. You might have done it yourself, or it could be some other error. Here are the possible causes behind your "free msg-message blocking is active" error.
Blocked Number
The most common cause of this error is that you have put the number in your phone's block list. This might be intentional, and you have forgotten about it or it could also be accidental. Perhaps you didn't recognize the number or maybe you had a fight or were upset with this contact.
If you are unable to receive message-message blocking is active, it might even indicate that you have been blocked. Whatever the cause, the easiest way to identify this is by calling them or trying another number.
Carrier Issue
It could also be a service issue-that means the carrier you use for your service may be experiencing some sort of problems. It could be a service outage. You can usually identify this by checking the network bars at the top of your screen. If there's no service, then that's why you got the error.
This would also mean that you can't send or receive texts or calls either. And this will be true for all contacts, not just a specific contact.
Phone Plan
If you are on any kind of a specific plan on your carrier or sim, then it could be why you're getting this error. For instance, if you use a Data only plan, then you might not be able to send messages without an internet or data connection.
So you receive the message blocking error. To identify this, check your data plan and read up on it See if there are any such Data only clauses. This problem would also be there for all contacts, and not just a specific one.
Part 3: How Do You Fix Active Message Blocking?
How you can fix your error depends on the cause. If you can identify the cause, fixing the problem becomes much easier. Otherwise, try to check if the number is blocked or if you are blocked. You can try restarting your device or even resetting it if you are desperate. Sometimes changing your carrier can also fix the issue.
Now that you know the "message blocking is active" meaning, here are some ways to fix it.
Check Service Coverage
Look at the Network or Service bar on the top right corner of your screen. If you see there are no bars, maybe you do not have any network right now.
Wait for a few hours, or try moving to a different location. Often, coverage issues go away on their own. If it's persistent, you can try restarting your phone, re-inserting the sim, and then finally changing the sim or notifying your service carrier.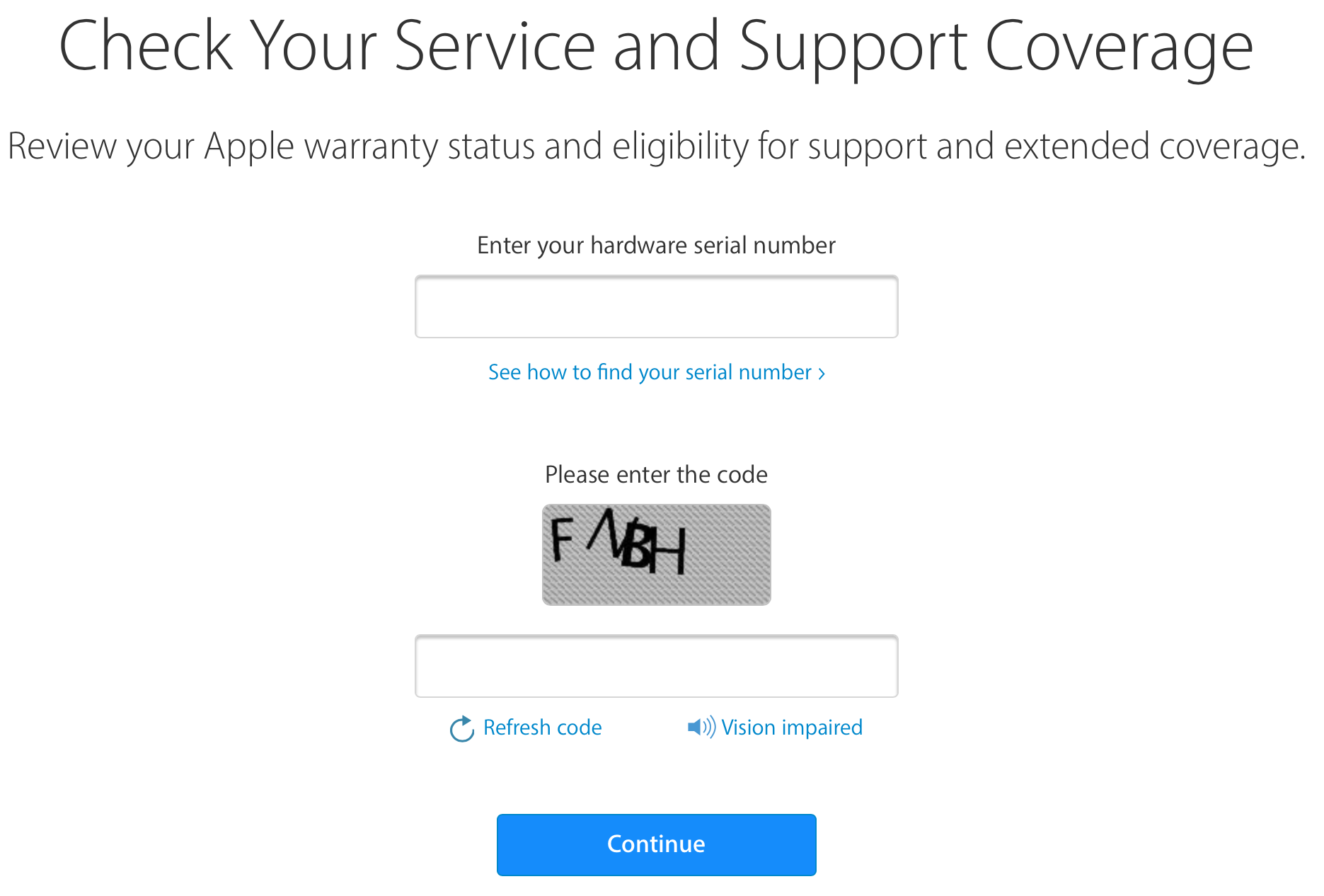 Try Again
In some cases, you might have made a mistake while typing the text. Delete the text you were trying to send and start over. Remember to close and then open the Messages app as well.
This can often solve any cache issues that might be going on, or any errors you might have made while typing. Check the number properly, it could be mistyped.
Swap Sims
If the problem is with the carrier you are using, often changing the sim can easily solve the issue. A lot of people use multiple sim cards, so if you have one lying around, try and change it to see if it works.
For Dual Sim phones, you can always try swapping the sims with each other. Even just taking the sim out and re-inserting it can fix the issue in some cases.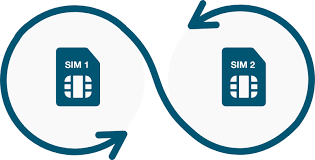 Change your Phone Plan
If the error persists with all contacts you are trying to text, then it might be a Data Plan or Phone Plan issue. Check whether the Plan you are on allows text messages. If not, consider changing to a different Plan.
You can usually get this information by calling the customer care helpline for your service carrier. They will also help you change the Plan you are on.
In certain cases, the problem might be with the messaging app you are using. If you have an AirDroid account, you can use the AirDroid app to message your friends.
Alternatively, you can go to the AirDroid web and send a text using the AirDroid client. This will still use your SIM, and you can send the text from your computer. So if there were any issues with the phone, this will overcome that.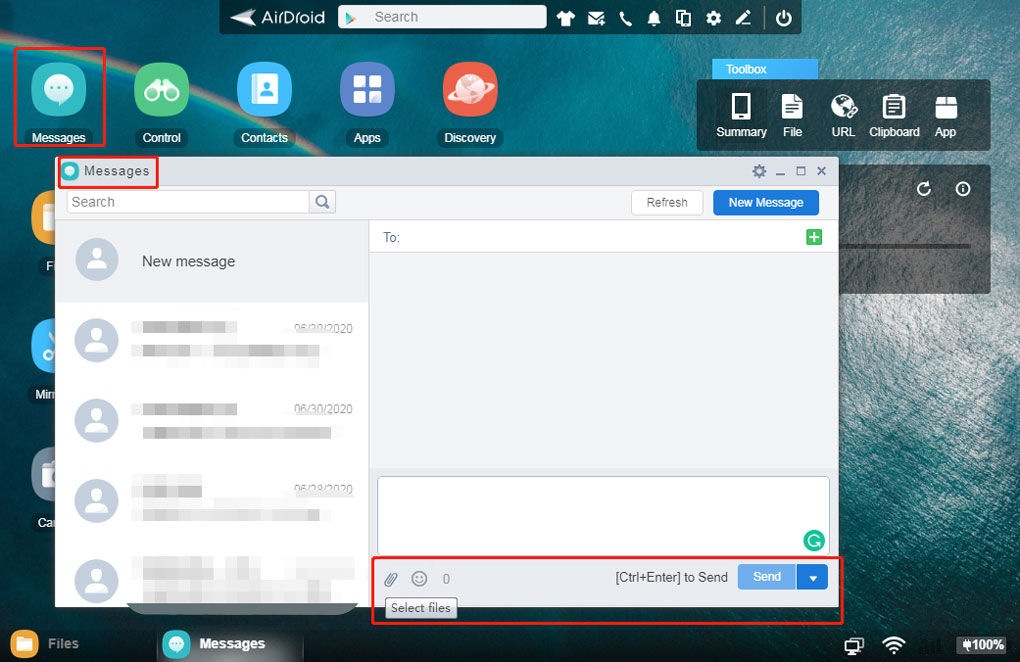 Unblock the Number
Since blocking is the most common reason for this error, unblocking the number can often solve the issue. The process is a little different on iPhones and Android. Here's how.
Message Blocking Is Active - Android:
Go to your phone's settings and see if you have the number blocked. Open the Messages app and tap on the three dots in the top right corner of your phone. Tap on Blocked.
This should show you which contacts are blocked if any. Alternatively, you can even go to the Settings app and check out your blocked contacts from your Google Account.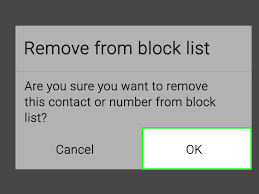 Message Blocking Is Active - iPhone:
On an iPhone, you can open the Settings app and then navigate to Messages. Find the SMS/MMS option and then under it, you can see the BlockContacts option.
From the list of contacts, check if the number you are trying to text is present. If it is, then you have blocked it.
Things You May also Concern About Message Blocking
How do you know if someone blocked your number?
The easiest way to tell if someone has blocked your number is to try calling them. If your call doesn't get through, try using another number or someone else's phone and see if that gets through. If it does, then chances are your number has been blocked by the recipient.
Are messages still delivered if blocked?
No, if someone has blocked your number then your texts will not reach them. So chances are, you won't even see that "delivered" tick or notification on your phone. In some phones, the message goes to the spam folders, and in other cases, it never reaches the phone and can't be found anywhere.
How to contact someone if they have blocked you?
It's best not to contact someone if they have blocked you. They're being clear that they do not want to communicate with you. However, if you still want to contact them you can try sending them texts over social media or use a different number to contact them from your phone. You may even borrow someone else's phone to give them a call or text and ask them to reconsider.
Conclusion
So there you go. Now you know why you might get the message blocking as an active error and how to fix it. More often than not it is a blocked number issue, which can be easily fixed. But depending on your situation, your solution might differ. We hope this helped you to solve your issue! Thanks for sticking along this far.
Was This Page Helpful?