[Best Option] Nearby Share from Android to PC
Smartphones have transformed how we do things, from keeping in touch with friends and family to the way we work, all have been influenced by those devices that fit into the pocket. But they can't do everything, and sometimes you want to use files on your phone on your PC. That may be a photo you want to edit or just look at on a bigger screen, or it could be a word document you have been working on and need to finish. While in the past we have been happy with connecting cables and manually transferring files, today, while iOS and macOS devices feature drag-and-drop file sharing with devices nearby through AirDrop, that manual approach just isn't good enough.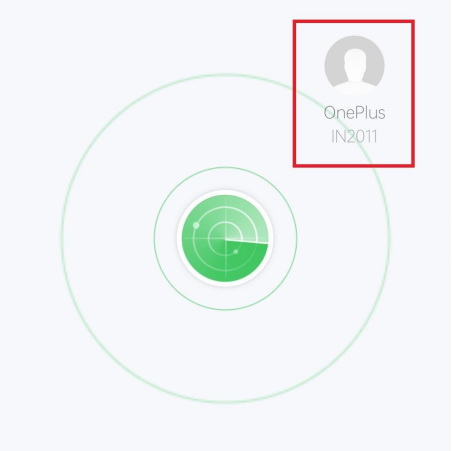 Luckily, there are options to get that wireless sharing experience on Android, so if you need to know how to nearby share from Android to PC, here are three options you could try today.
AirDroid Personal
AirDroid Personal is a quality software solution that makes it easy to transfer files by Android nearby share to a PC. Easy to use, fast, and effective, if you are looking for a solution to help you with Samsung nearby share to PC or any other Android device, AirDroid Personal may be the perfect option. Free to use for smaller files with paid options that feature a wealth of additional features to make a nearby share from Android to PC safe and secure in the business environment, AirDroid is a flexible solution that enables nearby share for PC, iOS, and macOS devices from your Android phone or tablet.
Quickly Nearby Share between not just Android and PC
Not only is it the simplest, safest option for nearby share Android PC as well as other devices, but it comes with so many other useful features too, such as remote control, screen mirroring, getting texts and notifications on your PC.
AirDroid has been around for over 10 years, and over that time more than 500 million users have enjoyed the benefits of simple, efficient file transfers for nearby share Android PC and other devices. With a track record like that, it is definitely one to trust, and it has all the features that make it easy to nearby share download PC from your Android device.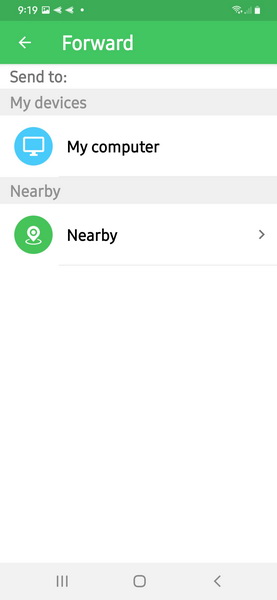 Why AirDroid Personal?
When looking for solutions for how to nearby share from Android to PC there are several options, but AirDroid stands out for a number of reasons. Not only is it the simplest, safest option for nearby share Android PC as well as other devices, but it comes with so many other useful features too. The ability to quickly share between not just Android and PC, but Apple devices too, as well as a remote control, screen mirroring, getting texts and notifications on your PC, using your Android device as a remote camera, and everything else, AirDroid Personal turns any Android device into something more, as well as being the ideal nearby share Android to PC solution.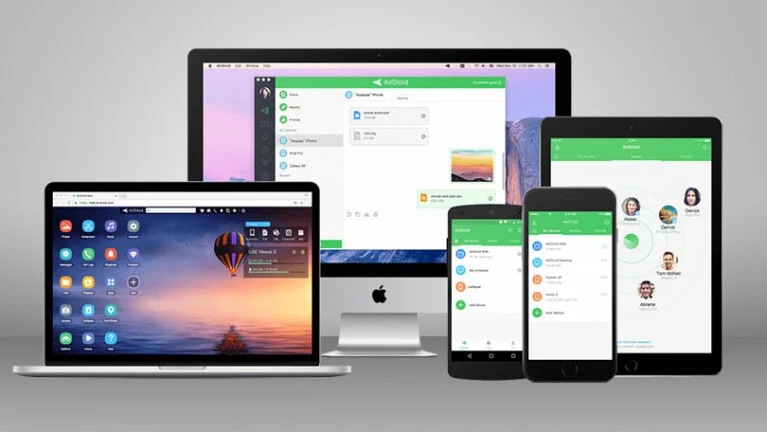 The Key Features of AirDroid Personal application
This app assists inefficient file transfers and nearby sharing between cross-platform devices
Use this program as a remote control too
Mirror the screen with the help of this program
Send and receive short messages between devices with the AirDroid Personal app.
You can use this app to share large-sized files flawlessly at a faster rate.
With the ability for Samsung nearby share for PC along with any other Android device to be done in seconds, you never need to Google nearby share for PC again. Combined with the easy interface, and useful features, AirDroid Personal is the Android nearby share-to-PC option that lets anyone share without needing to have extensive computer experience. Because you can even share with friends via their names rather than picking specific devices, the intuitive design means you can be sharing files in seconds after downloading the app. For the best solution for nearby sharing from Android to PC, AirDroid Personal has everything you need.
What Can It Do?
AirDroid Personal leverages a range of connections to power nearby share Android PC connections, including Wi-Fi if both devices are on the same network, as well as 4G or 5G data connections from your mobile device. The result is a fast, stable, and secure data transfer for nearby share for PC or any other device, without the need for an internet connection or complex actions. With speeds of 20MB/s and a drag-and-drop interface, you can quickly send files, photos, and videos using nearby share from Android to PC. But what makes AirDroid special is that not only is it the best solution for Android nearby share to PC, but it does so much more than makes using your Android device better as well.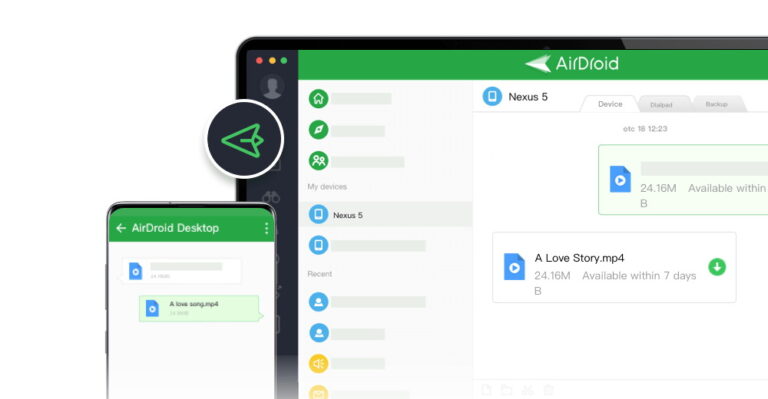 Using AirDroid, you can remotely control one Android device from another. There are endless possibilities, checking your messages on your personal phone from your tablet at work. No problem. There are endless uses for this feature, and it can make managing multiple Android devices so much easier. AirDroid Personal also supports screen mirroring, which places your Android screen on your PC, letting you control everything from the keyboard and mouse and view it on the big screen. This transforms the Android experience, whether to play games, type out some messages or do some work, your Android phone just became a much more useful device. You can even get your notifications and messages on your PC without screen mirroring with AirDroid Personal, so you always know what's going on without the need to reach for your phone all the time.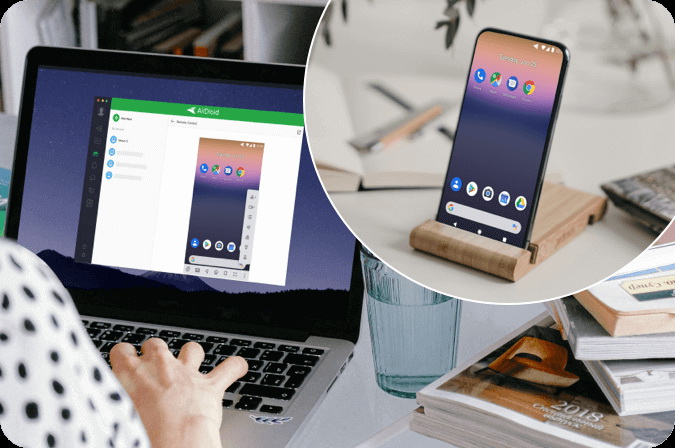 Finally, you can use your Android phone as a monitoring system, using it as a remote camera to see what is going on in a location straight from your PC. Watch what your cat is up to while you are at work, check on your car, or do anything you can think of. You can even listen to the audio so you can hear if something happens while the app is in the background. A security camera wherever you need it, without buying a new security camera.
How to Nearby Share from Android to PC with AirDroid Personal
Using AirDroid Personal to nearby share from Android to PC is as simple as it can be. You need to install the native app on your Android device from the Google play store, and have the desktop app installed on your PC. Once that is done, the system is very intuitive to use. The clear menu system is intuitive, so you can nearby share for PC quickly and easily in just a few steps:
Open AirDroid Personal on your Android device
Go to Nearby and Tap Search
Select the name of the PC you want to share with
Choose the File you want to share
Wait for confirmation from the device you wish to send to
To avoid waiting for confirmation, AirDroid can be set to 'Always Accept' for specific people or for all Nearby transfers
Click Send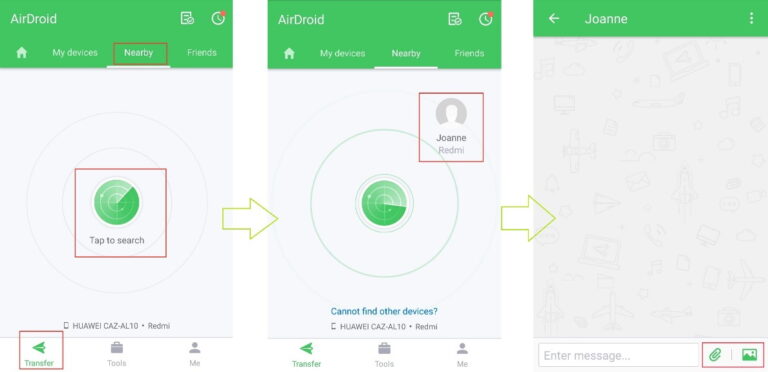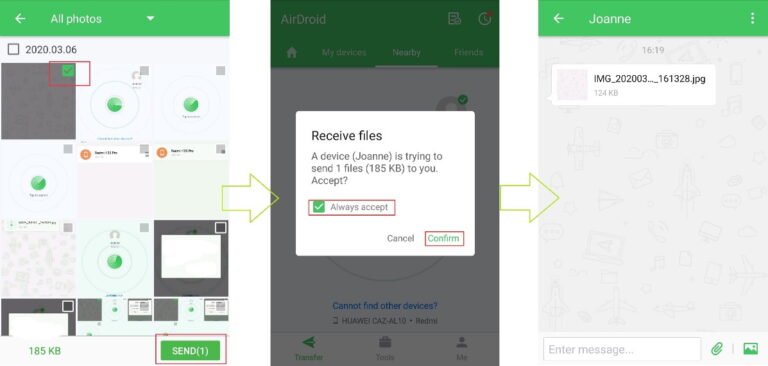 It really is that simple, and at 20MB/s speed whether over Wi-Fi or using 4 or 5G, you get consistent performance and secure, reliable transfer for Android nearby share to PC. Of course, with AirDroid you can share files in the other direction just as easily, and also share files with iOS and MacOS devices too. User-friendliness is a feature of AirDroid, and it's not only the nearby sharing from PC to Android that is easy.
Part 2: Other Helpful Tool List
Feem
Feem is a very simple app that does just one thing. It helps you to nearby share Android to PC and any other device that is local. It offers a clear and uncluttered user interface and a simple drag-and-drop method of sending files to other devices nearby. Feem uses the local Wi-Fi network to connect the devices and transfer files, so while the network itself doesn't need to be connected to the internet to make transfers, all devices that are sharing must be on a single network together. All you need to do is download Feem on the devices that you wish to share files between, and from there it is all very easy.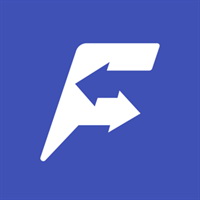 Xender
Like AirDroid, Xender is a multi-platform solution that not only lets you nearby share from PC to Android and from Android to PC, but it can also do the same with iOS phones and tablets as well as MacOS devices too. That gives a lot of flexibility and allows you to easily share files between almost any device you are likely to have.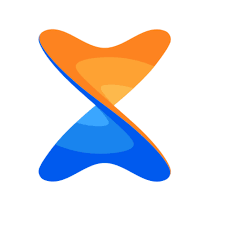 Was This Page Helpful?