[Quick Guide] How to Play Animal Crossing New Horizons on PC?
Animal Crossing is a beautiful game developed by Nintendo. This game is much simpler than it looks. The controls are simple and do not require any special skills or knowledge to know how to play the game.
Just get yourself used to the controls by playing the game a few times, and you'll be ready to start using your favorite characters in Animal Crossing: New Horizons. The original method of playing this game is by Nintendo Switch.
Expert players may find it tiring playing Animal Crossing on Nintendo Switch. So, in this article, we will discuss how to play Animal Crossing on PC.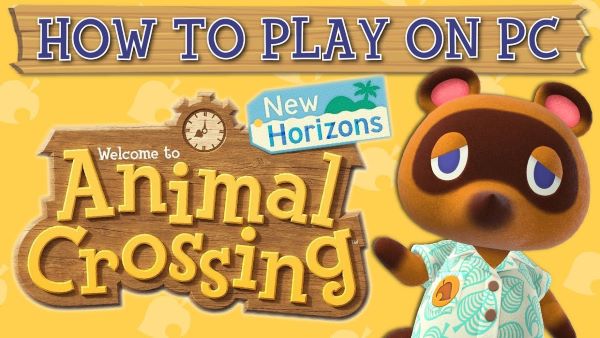 1 Top 3 Third-party Apps to Play Animal Crossing on PC
1. Can I Play Animal Crossing on PC - AirDroid Cast
Yes, you can!
AirDroid Cast is an application that allows you to mirror your screen and play your favorite games on your PC using a mouse and keyboard. As a result, gaming enthusiasts choose AirDroid Cast above other options.
When the screen is shared, AirDroid Cast gives the most excellent video quality, with no distortion or speed issues. This software is compatible with both Android and iOS smartphones. AirDroid Cast allows you to share up to 5 displays at once.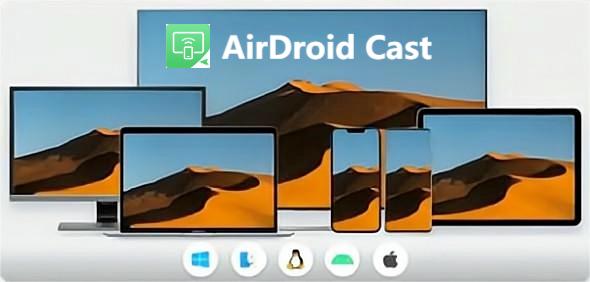 Let's have a look at how to play Animal Crossing New Horizons PC using AirDroid Cast.
Step 1. Download AirDroid Cast app on both your PC and mobile. Install the app on both devices and select the medium for connection between the devices.
Step 2. There are 3 connection methods that you can choose, you can choose any options from the application you feel best for you.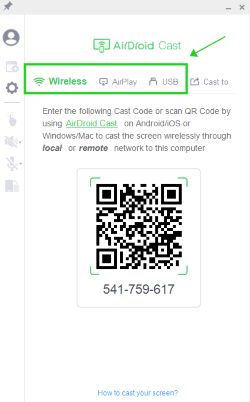 Step 3. To provide you access to control your mobile screen from PC. Tap on the control icon on the left menu bar of AirDroid Cast desktop, follow the instruction to finish some settings. Then you can start to play Animal Crossing on your PC.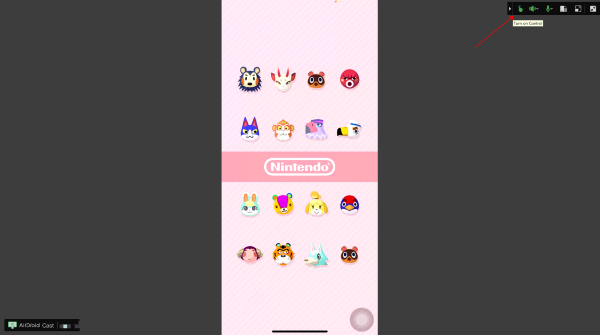 What are the benefits of using AirDroid Cast?
AirDroid Cast is best for playing online games on PC with a high-quality video result. The microphone and speakers make it perfect for gaming.
Set up is completed in just five minutes, and screen mirroring starts.

You can share five screens at a time.

You can use it for several purposes, from movies to meetings in an office.
2. ApowerMirror
ApowerMirror is a screen mirroring application for all Android and iOS devices to share your mobile screen to a PC or Mac. It allows live streaming of your games, presentations for office, teaching purposes, and watching movies on PC with the best quality output.
It supports both the USB and Wi-Fi mirroring with the addition of multiple mirroring protocols. ApowerMirror lets you control your PC, take screenshots, and record the screen and other functions.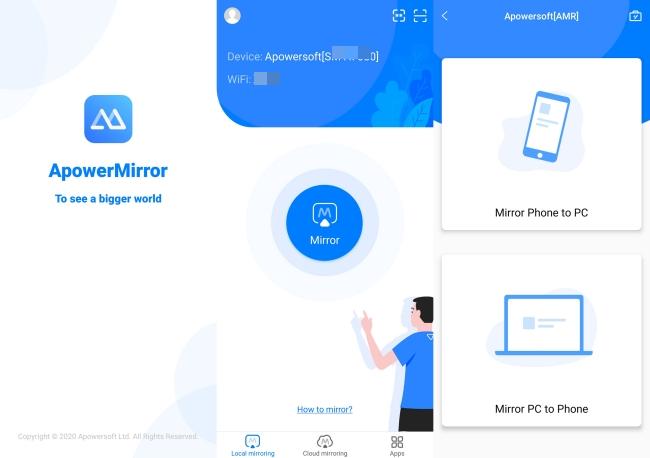 Follow these steps for Animal Crossing PC Setup:
Step 1. Install ApowerMirror on your PC. Whether it has Windows or Mac OS, ApowerMirror works flawlessly on both.
Download Link: https://www.apowersoft.com/
Step 2. Connect your PC to your phone using a USB cable or the Wi-Fi, whatever is feasible for you.
Step 3. Click on the mirroring option to start screen mirroring and streaming your game on PC without delay.
Pros
You can use it on both Android and iOS devices.
High-quality video result is provided while screen mirroring.
Cons
The free trial is of no use for best mirroring.
ApowerMirror has a poor customer response.
3. Vysor
Vysor is another application considered the best for screen mirroring so you can play your favorite games on a PC. This App is user-friendly and very easy to start. You can also play Animal Crossing New Horizons PC using Vysor.
You can use your phone from your PC just as you are holding it in your hand and enjoy all the features. But there are some serious issues with this application. All the necessary features are only available in its paid version.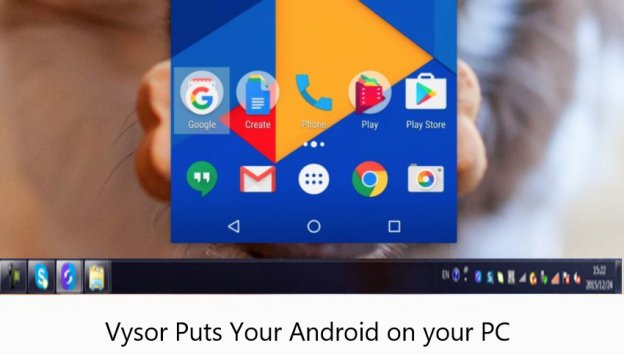 You cannot enjoy screen mirroring best in the free version. You need its paid version to play Animal Crossing with its best controls and high-quality results. The free version's drag and drop option is not available. Vysor is a light app and does not acquire much space and power from the CPU.
How to download Vysor on Windows?
Step 1. Open any browser on your PC and download the Vysor for Windows from the official web page or the trusted links.
Download Link: https://www.vysor.io/
Step 2. After downloading, you will get the 'Save' or 'Save as' option. Click on it to get it in the downloads folder.
Step 3. Choose the Vysor-win.exe file and open it. Your install will start processing.
Step 4. Then follow the Windows instructions to complete the process. After completely installing, click on the 'Finish' button. Vysor will appear in the selected folder, and a shortcut will also create on your PC's Desktop.
Drawbacks of Vysor
It only supports Android devices.
Its trial version is time-consuming with no benefits.
2 Play Animal Crossing on PC within 5 Minutes with AirDroid Cast
After examining these programs, AirDroid Cast is unquestionably the best option because it supports all platforms. Unlike others, the setup is simple and offers a variety of connectivity possibilities.
Children may use it for games, students for presentations, and professionals for remote meetings. AirDroid Cast's premium plan costs and features are reasonable and economical in comparison. Furthermore, a microphone and speaker are included in this program, making it ideal for playing Animal Crossing: New Horizons on PC.
3 How to Play Animal Crossing: New Horizons on PC using Nintendo Switch Emulator
Nintendo Switch provides a small display. So, one of the methods to play the same game on your PC is to use the Nintendo Switch Emulator. Ryujinx Nintendo Emulator is also an Animal Crossing: New Horizons emulator.
You can play Animal Crossing on your PC using Nintendo Switch Emulator. Let's have a detailed view of the steps:
Step 1. Download the Ryujinx Nintendo Emulator and extract it.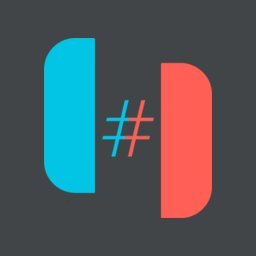 Step 2. Open the extracted folder and click on Ryujinx.exe to run the emulator.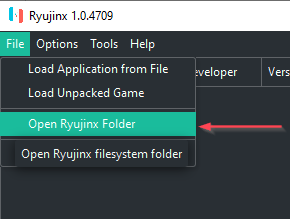 Step 3. Then add the game to the emulator's library to play it. Open the file menu to select the Ryujinx folder and System Folder. Drag and drop the Prod. Keys files and restart the emulator. Then open tools and install the firmware. Finally, select the Browse option and add the game.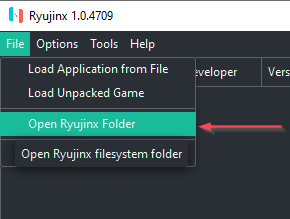 4 What is Nintendo Switch?
The Nintendo Switch is a gaming system that allows you to play Animal Crossing with just a few buttons to control the game's actions. Several models have been released, each with features and advantages for playing games.
One disadvantage of this gaming system is that you cannot play your favorite games for hours. Your hands and eyes will also ache. Furthermore, playing games on a tiny screen is tedious.
Games are always more enjoyable on a large screen with easy controls. As a result, it would be acceptable to offer another mode for playing Animal Crossing: New Horizons that allows you to play the game on as large a screen as you desire.
5 Is Nintendo Switch Perfect for Playing Animal Crossing: New Horizons?
Nintendo switch is used to play Animal Crossing, but still, several features are lacking, especially providing an extensive view for playing your favorite games. For this purpose, you must prefer to use other applications that provide you the facility to play Animal Crossing on PC with the best controls.
6Conclusion
We spoke about the Animal Crossing game and its controls in this article. It is played on the Nintendo Switch, but you can also use the screen mirroring feature to play it on your PC. A third-party program is required to use the screen mirroring capability.
The most crucial goal is to select the most acceptable program to supply you with high-quality outcomes at the lowest possible cost. Instead of downloading multiple applications and then trying them one by one, you can get the top application based on the facts. After reading this article, you will be clear about how to play animal crossing on a PC.
Was This Page Helpful?